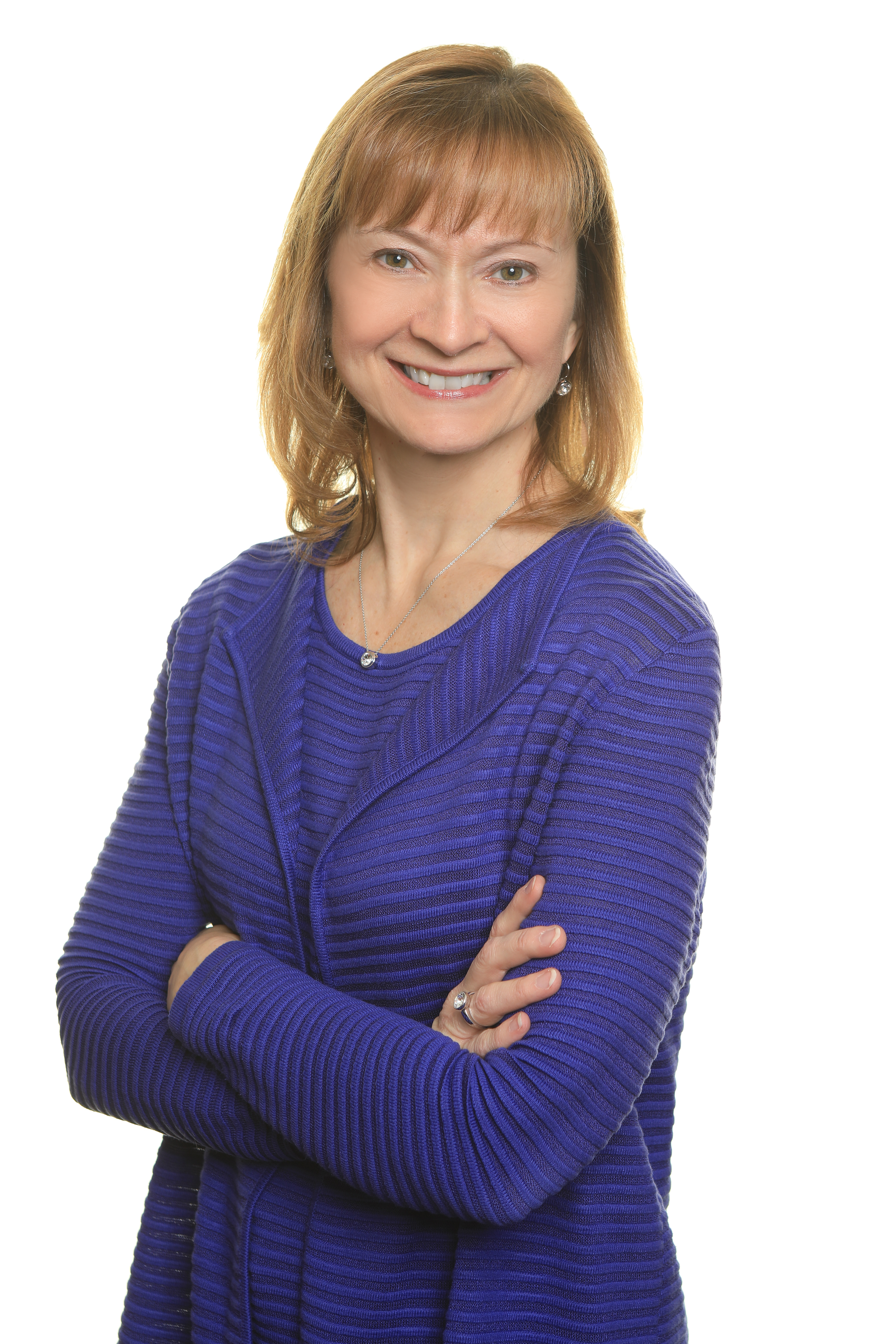 As a trusted resource for local real estate expertise, Patty Sutherland has proven herself as a positive, helpful partner in buying or selling a home or investment property.
An Acton native, Patty has a heart for Massachusetts and unparalleled expertise of the area. Graduating from top-rated Acton-Boxborough High School, Patty didn't go far to seek higher education. Receiving her Bachelor's degree from Tufts University's School of Engineering, and later her MBA from Harvard's Graduate School of Business Administration, Patty has found her home in Middlesex County.
Beginning her real estate career in 1990, Patty saw great success in the buying and selling of commercial properties. After 25 years in commercial real estate, she decided she wanted to embark on a passion of hers, working with people transitioning their lives…and therefore where they live. Now a residential Realtor, and principal of Sutherland Realty Group, Patty specializes in the buying and selling of single family, multi-family, and condominium properties.
Patty understands the unique set of emotions of selling a current home and buying a new one. As a transition specialist, she takes the front seat in this often chaotic and paper laden process, from the moment a client decides to move, through settling into the new place.



Providing innovative marketing strategies, strong negotiation skills, hyper-targeted searches, and support through closing and beyond, Patty guides her clients through the complexities of buying and selling a home.
The housing market is not the same everywhere, so you need someone you can trust for up-to-date information. With designations such as SRES (Senior Real Estate Specialist), and ASP (Accredited Staging Professional), memberships in multiple real estate boards, along with her expert knowledge of Acton, serving as a member in several community organizations, Patty presents the perfect combination of industry and area knowledge to seamlessly guide you to the area/home that meets the next phase in your life.